We're all
stronger when we work together
Clients
Apex Tool Group

Applied Research

ARDINALL

ASTRA GAME VENTURES

BRANDBASS

Dotdat

Elims

EQUILO

Global Infrastructure Finance

GOLDUNE

GROWTH WARRIOR CAPITAL

HARLOW

L2 POINT

LADY FALCON COFFEE CLUB

LITTLE ROYALTY

LUSHIOUS

MPOWERED CAPITAL

OMSOM

ONE POTATO

Physik

ROSY

SÈCHEY

SOGAL VENTURES

Star Strong Capital

SUPPLY CHANGE CAPITAL

Táche

THE BODY PORTAL

Turning Rock Partners

WINDEN

WNDYR
Clients
Apex Tool Group
"I love to see a young girl go out and grab the world by the lapels. Life's a bitch. You've got to go out and kick ass."
Maya Angelou
Apex Tool Group (ATG) is one of the largest manufacturers of professional hand and power tools in the world, serving the industrial, vehicle service and assembly, aerospace, electronics, construction and serious DIY markets.

Applied Research
"You cannot hope to build a better world without improving the individual. To that end, each of us must work for our own improvement."
Marie Sklodowska Curie
Applied Research Investments seeks to deliver long-term absolute returns through a focused strategy of investing in worldwide global and regional leaders with sustainable business models in concentrated long only funds. Applied Research is an employee-owned and diverse investment management firm.

ARDINALL
"If we took away barriers to women's leadership, we would solve the climate change problem a lot faster."
Mary Robinson, Former President of Ireland
Ardinall is a woman-owned investment manager with a strategy focused on the energy and infrastructure sectors across the Americas.

ASTRA GAME VENTURES
"People think that all the doors are opened in front of me, but it was me who pushed them open."
COCO CHANEL
ASTRA Game Ventures is an early-stage global gaming fund founded by three gaming industry founders and builders.

BRANDBASS
"Think like a queen. A queen is not afraid to fail. Failure is another stepping stone to greatness."
OPRAH WINFREY
Brandbass is a platform that allows businesses to easily acquire social videos to promote their brand and products, driving e-commerce at minimal cost and zero hassle.
Dotdat
"Be less curious about people and more curious about ideas."
Marie Curie
Dotdat provides bespoke, real-time, and alternative macroeconomic data combined with state-of-the-art modeling for the best economic predictions.
Elims
"The most effective way to do it, is to do it."
Amelia Earhart
Elims (formerly Wise Earthcare) is a woman-owned, minority-owned oral care company at the cross section of modern design, effectiveness and earth-friendly sustainability.

EQUILO
"Never limit yourself because of others' limited imagination; never limit others because of your own limited imagination."
MAE JEMISON
Equilo is hacking gender equality and social inclusion for a happier, more just world.

Global Infrastructure Finance
"There is no limit to what we, as women, can accomplish."
Michelle Obama
Global Infrastructure Finance targets opportunities in the financing of infrastructure in emerging markets that have a growing middle class and rapidly expanding urban areas with high infrastructure needs.
GOLDUNE
"Life shrinks or expands in proportion to one's courage."
Anaïs Nin
Goldune's your destination for a fun, more sustainable life. They believe getting started with sustainability should be easy, fun, cool, and kinda sexy.
GROWTH WARRIOR CAPITAL
"A woman with a voice is by definition a strong woman. But the search to find that voice can be remarkably difficult."
MELINDA GATES
Growth Warrior Capital is an early stage venture fund that exists to help women and diverse founders secure the capital they need to create and scale the world's next breakthrough companies.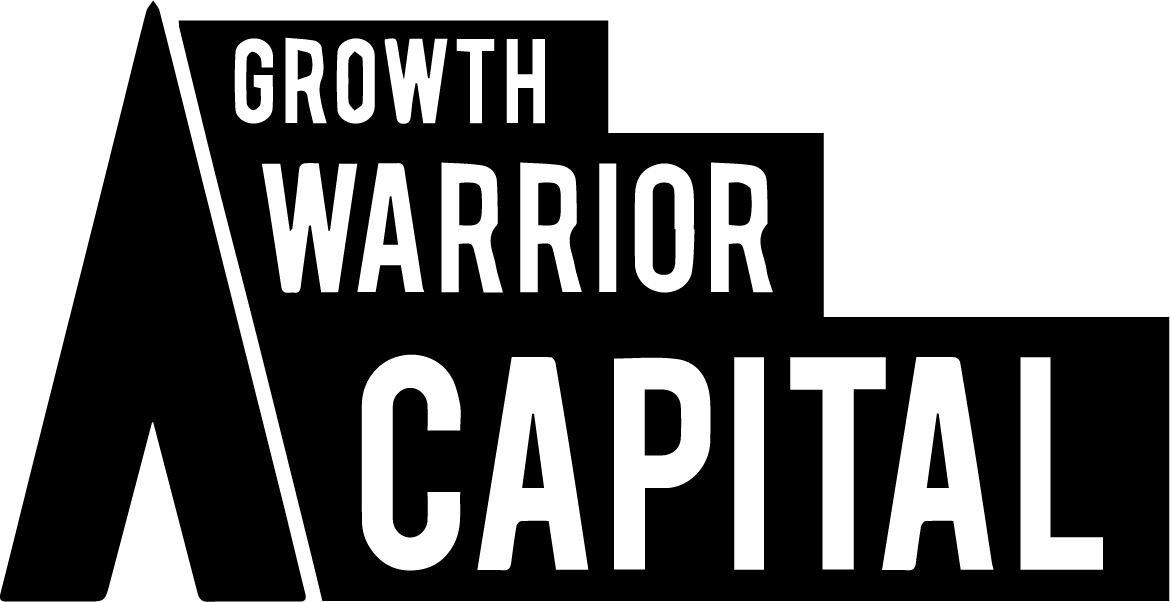 HARLOW
"If your actions create a legacy that inspires others to dream more, learn more, do more and become more, then, you are an excellent leader."
DOLLY PARTON
Harlow helps freelancers get organized, save time, and look professional with automated invoicing, proposal templates, and much more—all from one centralized hub.
L2 POINT
"Fill your life with women that empower you, that help you believe in your magic and aid them to believe in their own exceptional power and their incredible magic too. Women that believe in each other can survive anything. Women who believe in each other create armies that will win kingdoms and wars."
NIKITA GILL
L2 Point is an investment firm providing innovative capital solutions for growth companies. With expertise across the capital structure, L2 Point works to address a common concern of late-stage companies today: the lack of an alternative cost of capital product between highly dilutive growth equity and operationally restrictive debt.

LADY FALCON COFFEE CLUB
"It is a waste of time hating a mirror or its reflection instead of stopping the hand that makes glass with distortions."
AUDRE LORDE
Lady Falcon Coffee Club is a specialty coffee roaster & cáscara tea company born in San Francisco's untamed Ocean Beach neighborhood.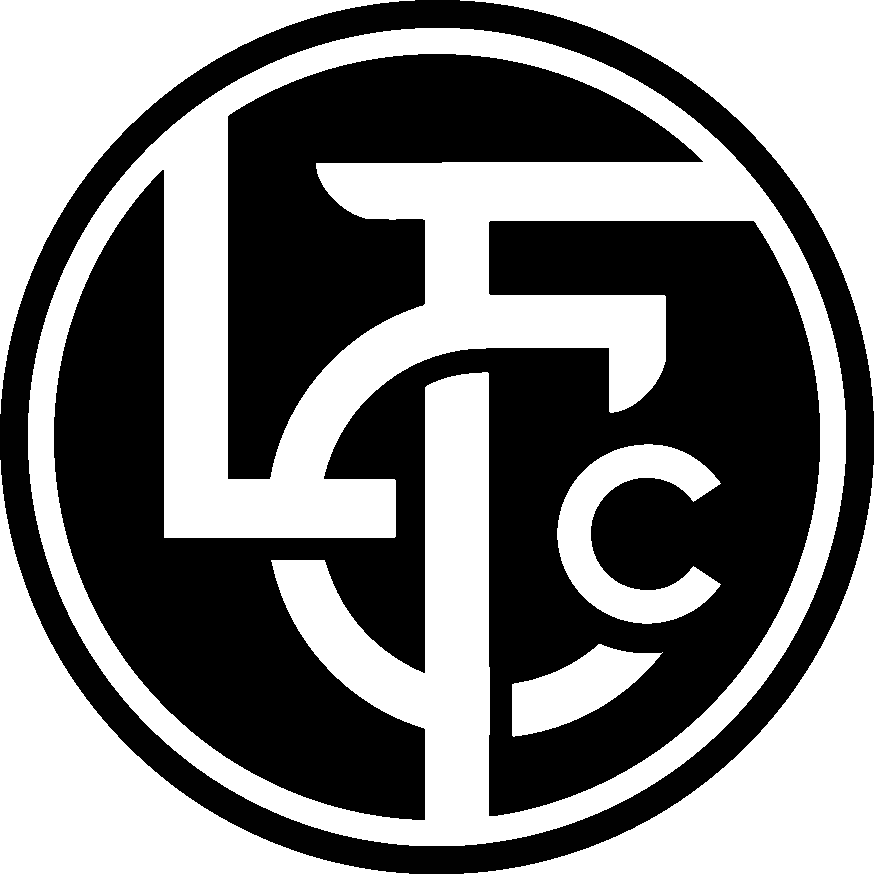 LITTLE ROYALTY
"I never dreamed about success. I worked for it."
Estée Lauder
Little Royalty is a prestigious nanny agency matching professional nannies and families with a customized approach exclusive to each family's unique needs. Their comprehensive vetting and profile curation allow them to identify qualified, passionate nannies who meet the requirements specific to each and every family.

LUSHIOUS
"It is our light, not our darkness, that most frightens us. We ask ourselves, 'who am I to be brilliant, gorgeous, talented, fabulous?' Actually, who are you not to be?"
MARIANNE WILLIAMSON
Lushious is a femmewear brand founded by Atlanta de Cadenet Taylor, and based in the belief that fashion can change the narrative around womxn's bodies. Just launched in Summer 2022!

MPOWERED CAPITAL
"Do not follow where the path may lead. Go instead where there is no path and leave a trail."
MURIEL STRODE
MPowered invests in best-in-class female and other underrepresented talent in the alternative investment space and was founded by Marcia Page, Co-Founder and Executive Chair of Värde Partners.
OMSOM
"If any female feels she needs anything beyond herself to legitimate and validate her existence, she is already giving away her power to be self-defining, her agency."
BELL HOOKS
Omsom makes proud, loud Asian cooking accessible to the home chef. Founded by sisters Kim and Vanessa Pham.
ONE POTATO
"What makes you different or weird, that's your strength."
MERYL STREEP
One Potato provides fresh, organic, pre-prepped family-friendly meals with ingredients sourced from the country's top farms.

Physik
"You have to become what you need to be to fulfill your purpose."
Gabriela Hearst
Physik is a craft food company in service of a high quality food culture.

ROSY
"Each time a woman stands up for herself without knowing it possibly, without claiming it, she stands up for all women."
MAYA ANGELOU
Rosy creates solutions to empower women on their journey toward sexual wellness. They offer credible and convenient interventions, and provide an evidence-based, multidisciplinary approach that cares for the whole woman throughout every stage of life.

SÈCHEY
"There's nothing a man can do, that I can't do better and in heels."
GINGER ROGERS
Sèchey is the leading marketplace for functional, alternative and non-alcoholic spirits, wine and beer for mindful drinkers and the sober curious.

SOGAL VENTURES
"Every great dream begins with a dreamer."
HARRIET TUBMAN
SoGal Ventures is a women-led, next generation venture capital firm, focused on early stage investments in diverse founders.

Star Strong Capital
"If you don't like the road you're walking, start paving another one."
Dolly Parton
Star Strong Capital provides customized growth capital financing to small and medium sized businesses.

SUPPLY CHANGE CAPITAL
"I am no longer accepting the things I cannot change. I am changing the things I cannot accept."
ANGELA DAVIS
Multicultural consumers are changing the US food landscape, yet today's funders and founders do not mirror these demographics. Supply Change Capital has identified a $100 billion+ opportunity to invest across the food supply chain in technology, sustainable ingredients and high-integrity brands with cultural appeal.
Táche
"We have power. We have influence. We can do things that others have told us we can't do. I don't care how big you are. I don't care how high you think you are. If you come for me, I'm coming for you."
Maxine Waters
Táche is a female and minority founded startup creating the first pistachio milk in the US. Táche Pistachio Milk is better tasting, better for the environment, and better for your health.

THE BODY PORTAL
"The most courageous act is still to think for yourself. Aloud."
COCO CHANEL
The Body Portal creates spaces and services that allow clients to access their body's greatest intelligence.

Turning Rock Partners
"When people are free to choose, they choose freedom."
Margaret Thatcher
Turning Rock Partners is an opportunistic credit asset manager focused on downside protection, discounted entry points, and defensible future cashflows with a defined path to liquidity. Turning Rock is a Minority and Women-Owned Business Enterprise based in New York.

WINDEN
"In a time of destruction, create something."
Maxine Hong Kingston
Winden is redefining everyday living through thoughtfully designed, sustainable personal care essentials.

WNDYR
"Get in trouble: good trouble, necessary trouble."
JOHN LEWIS
WNDYR helps teams reach their full potential by optimizing people, processes, and technology across the entire employee journey, teaching teams how to work smarter, break counterproductive systems and replace harmful work behaviors across the digital landscape.

Testimonials
Jessie is a force to be reckoned with: she is thoughtful, professional, and at the top of her game. She has been instrumental in our SoGal Ventures Fund II launch and on-going operations & deal-making. We highly recommend working with Jessie and her team!
We have worked with many law firms over the years. It's always felt like hard work. When we were introduced to All Places, that changed. There have been no surprises, no about-turns with rates or deliverables. There have been clear timelines and communication from day one. And it's even felt good.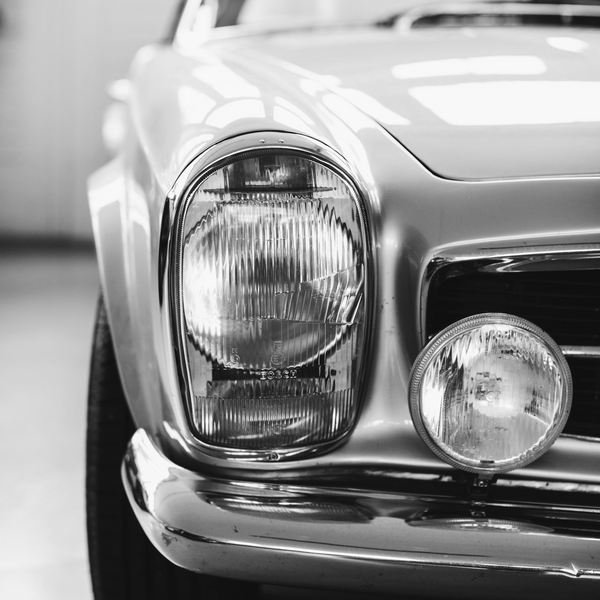 All Places has been instrumental in helping L2 Point launch. Jessie is not only a brilliant lawyer, but she understands the unique needs of founder-led organizations. The support, attention, and resources that All Places provides its clients are unlike anything I've experienced with major law firms.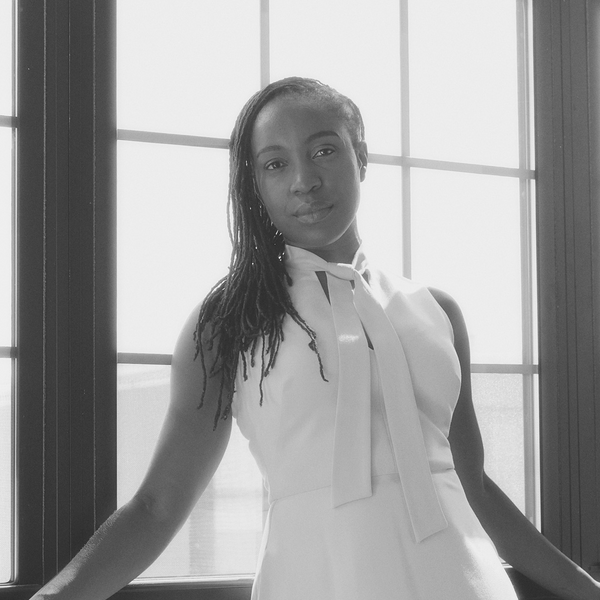 We are inspired by the community of diverse investors and entrepreneurs that All Places has brought together. Jessie understands both the market standard for transaction documentation and the unique considerations that are relevant for diverse talent.
It has been amazing having Jessie in our corner -- she brings a deep level of strategic thinking, ownership and expertise to her advisory. Beyond that, Jessie shows a great deal of care and as an early stage founder, I've really appreciated that through the ups and downs.
It gives me incredible comfort that All Places, and Jessie in particular, are treating me as a whole person. I not only get kick-ass competent legal advice, but I also have someone in my corner I can rely on to give me legal and non-legal wisdom to ensure my company is treated fairly and equitably.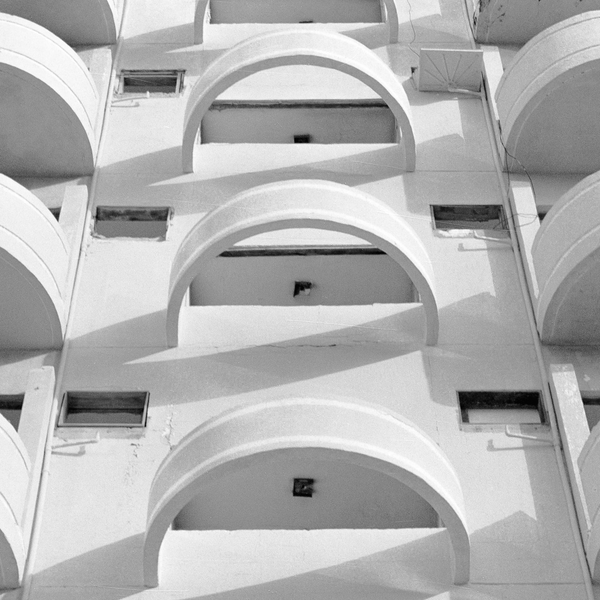 The All Places team are True Professionals: provided wise counsel, deeply thoughtful on the implications of the legal framework & met our aggressive timelines. We would love to work together again - 100%.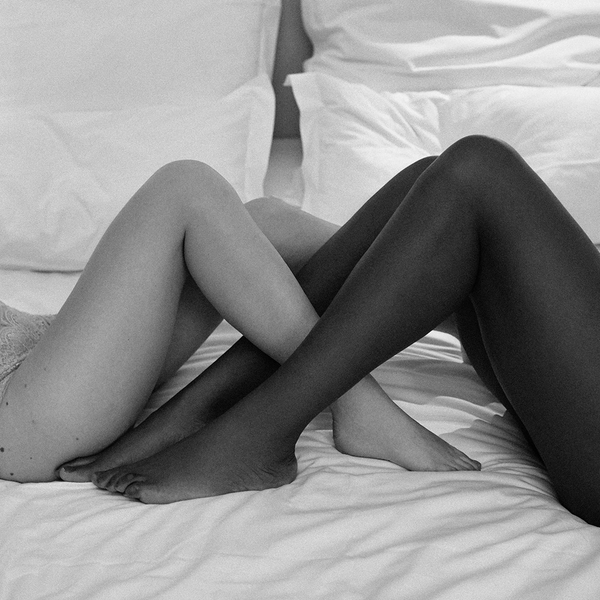 Jessie and her team were instrumental during our first fundraising round. They helped guide us through terms and valuations, helped keep us organized, and cheered us on through the entire journey. The guidance, support, and opportunity we've received from this team is unparalleled.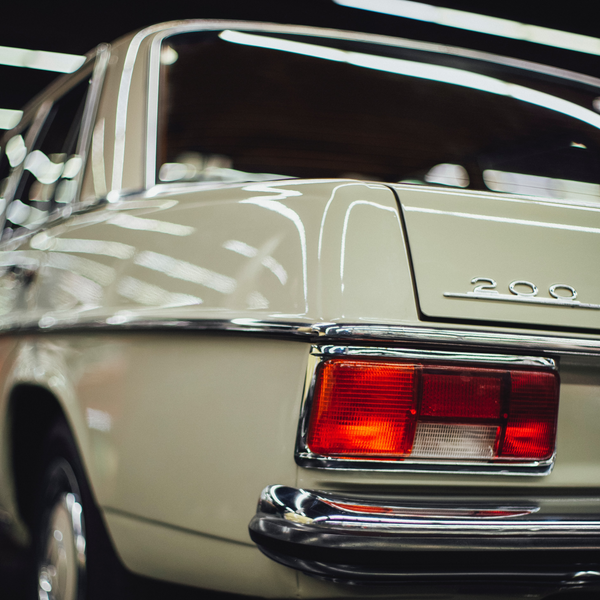 All Places is a place where female entrepreneurs feel totally protected. Jessie is a true visionary who looks towards the long term success of the brand instead of just at today. All Places takes a thoughtful approach to what you're building while cheerleading for you every step of the way.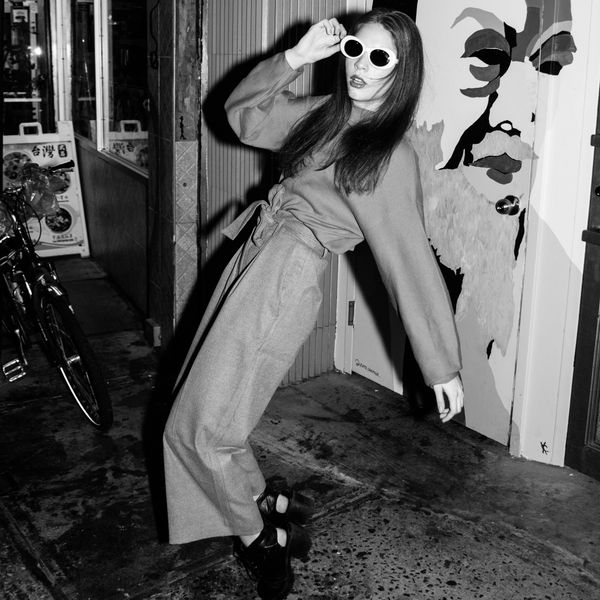 Working with All Places is refreshing! A space where genuine interaction is the foundation for infinite human potential. Be ready to feel seen and heard with All Places and know whatever goals you are working towards, All Places is there to support your efforts.
I met Jessie at just the right time in my business. She helped guide, support and prepare me for the first round of funding, which gave me the confidence and expertise I needed to take us to the next level. Bonus, her network of other female founders!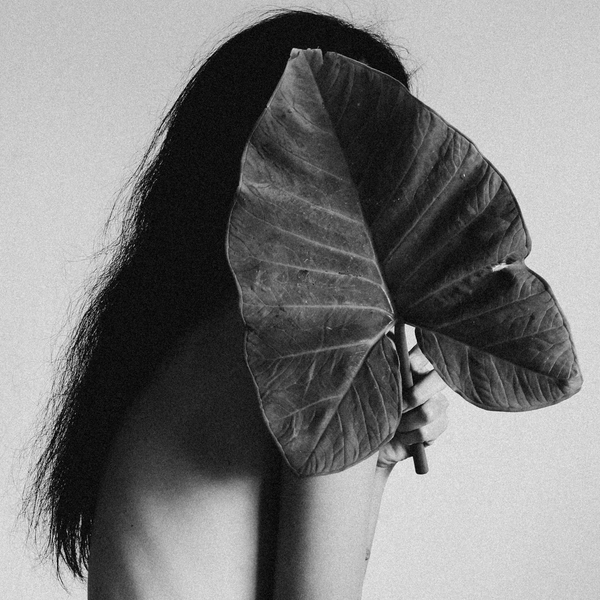 All Places has provided excellent support to me as we negotiated a deal with a large corporation that is critical to our business.
We have been clients on many transactions and highly recommend the firm for its professionalism, collaboration and attention to detail.
Jessie has been the perfect partner for me in building my company. As a first time founder, I had many anxieties and worries that Jessie was able to easily quell. She is equal parts reliable, whip-smart, and kind.
All Places is much more than a legal partner. Jessie truly cares about our firm, and our success. She is a part of the Supply Change Capital team, and we are all the better for it!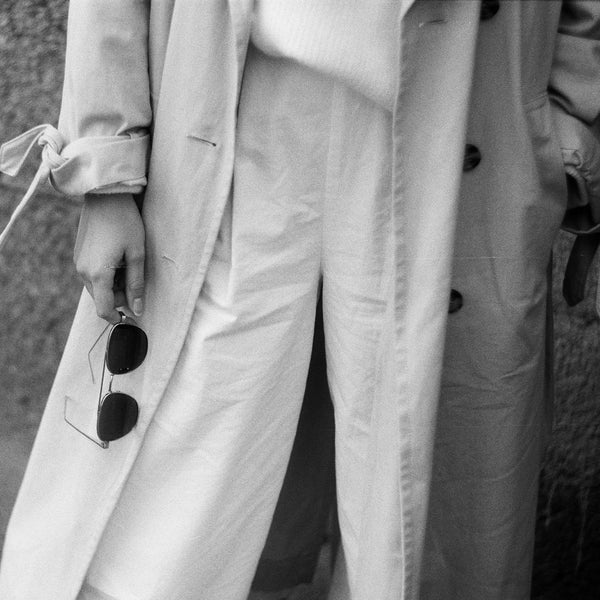 I've worked with Jessie for over a decade; not only is she incredibly smart and thoughtful in her approach, but she makes my life easier in areas that don't seem to enter the picture for other advisors.
Jessie and All Places were one of the earliest champions of my startup. That support and guidance early on dramatically changed the course of my business, and my confidence, for the better.
Jessie is a superb lawyer, a great sounding board to run new ideas and concepts by, the voice of reason in a complicated business situation, and above all a great friend and cheerleader for our women-owned business.
Jessie is the legal partner we have been looking for. She is upfront, listens to our needs and thinks ahead. She takes the stress out of our legal needs!
Jessie has been a balanced and pragmatic source of guidance, combining enthusiastic support with thoughtful inquiry, and always, always available when I need help.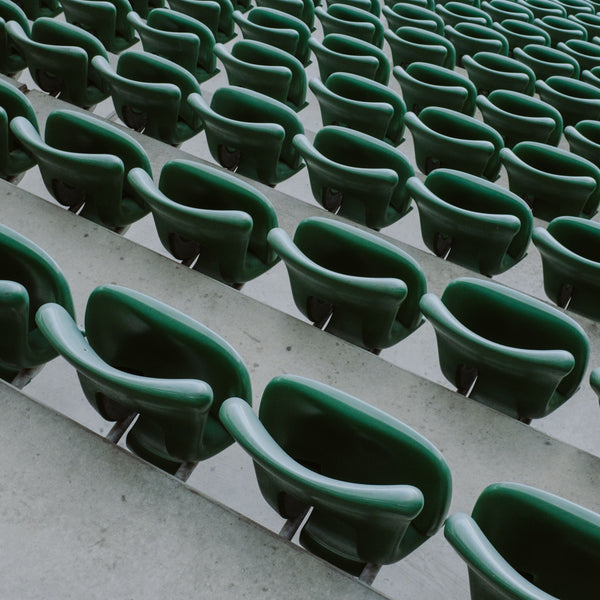 We've worked with Big Law firms. All Places' understanding of and commitment to our business makes a huge difference. Jessie and her team provide rapid, meticulous, and thoughtful guidance and feedback on issues potentially impacting our SaaS business as well as on client agreements and the like, and they understand how to structure the relationship to grow with a start-up.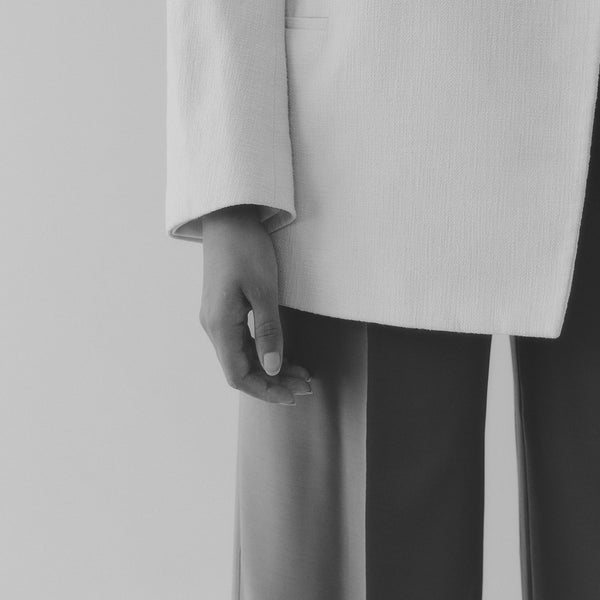 With an All Places partnership, all legal matters are taken care of correctly and timely. What's equally valuable is everything else Jessie brings to the table. Our most trusted sounding board, advisor, and advocate, Jessie has been a partner of immeasurable value.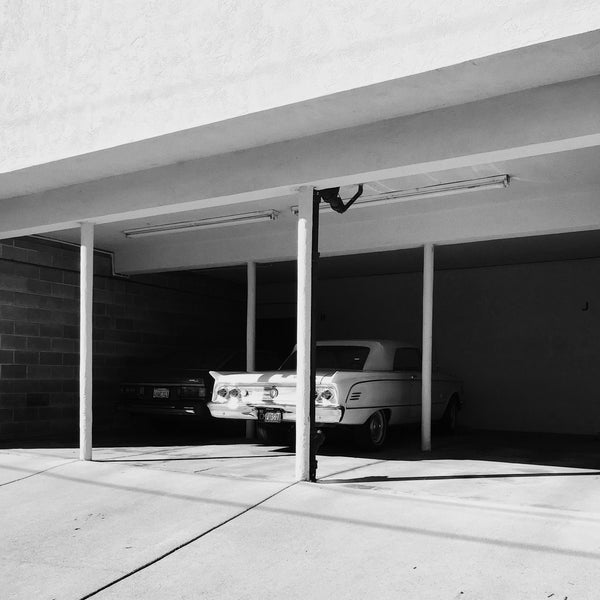 We are very happy working with Jessie and the All Places team. Jessie is a thoughtful, efficient attorney who manages expectations well and strives to provide value with every interaction. She is also passionate about creating a supportive environment for female entrepreneurs. We are grateful for this amazing resource!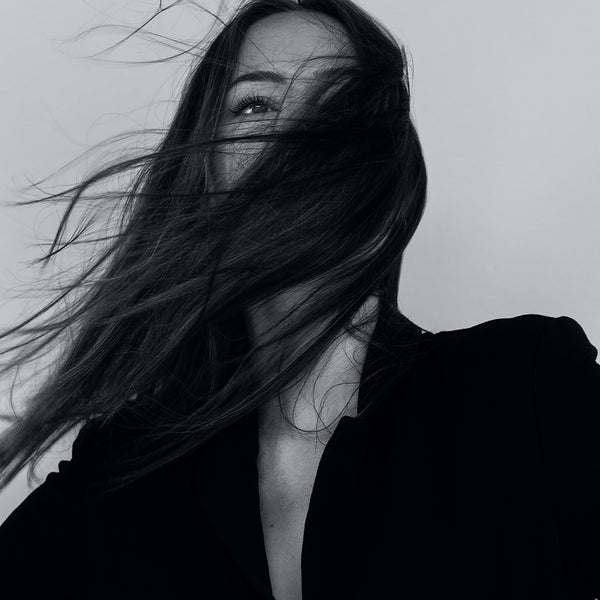 Jessie invests in the long term relationship by providing counsel that is timed and matures with the long term strategy. I feel confident trusting her with my business.