All means no exceptions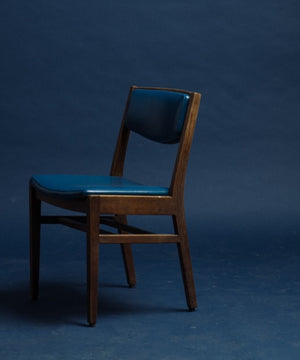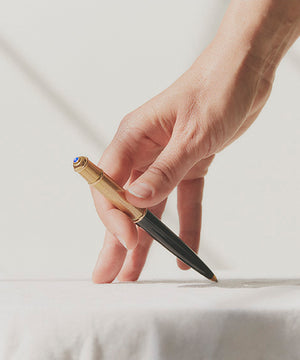 All Places is a law firm seeking to create a more equitable world by actively helping women from all backgrounds and industries grow their business without limits. We walk with women founders through every stage of development: conceiving their entrepreneurial aspirations, locking down funding, launching their businesses, and plotting exceptional growth.
Our Clients
Our Services
It takes a bold and brilliant woman to start an asset management firm, and we have worked with more women GPs than just about anyone. We understand the unique business and legal challenges associated with raising capital, and know how to avoid unnecessary frontloading of legal spend. We are committed to your success and have an exceptional network of other women GPs to support you along the way.
How we help
− Pre-launch strategy
− Leadership team structure
− Effective and legal marketing
− Fundraising strategy
− Fund formation / PPMs / LPAs
− SEC and state registration and filings
− Compliance with fiduciary duties
− Critical analysis of deals and partnerships
− ESG & MWBE policies and certifications
− Separating from your employer, including non-competes
Asset Managers
Nothing is more important than your company. We work with entrepreneurs from inception to launch to growth, helping leaders craft their vision, ensure its viability, and bring on new capital partners. We also understand that early stage companies are run on a shoestring — we tailor our fees to ensure we are financially aligned with your success.
How we help
− Strategic visioning
− Creating a team
− Entity formation
− Protecting your intellectual property
− Pre-raise organizational tune-up
− Raising Seed, Series A, Series B, and beyond
− Critical analysis of potential deals and partnerships
− Separating from your employer, including non-competes
Entrepreneurs
Good governance is a critical component of any successful business. From large cap public companies to major nonprofits to startups, we know how to compose and manage an effective Board of Directors. It's not just about meeting your fiduciary requirements—it's about understanding personal dynamics, skill sets, and how people will work together to support the company.
How we help
− Board assessment
− Bylaws refresh
− Tailored Board training
− Managing conflicts of interest
− Limited scope investigations
− Identifying the right Board members
− Compliance with fiduciary duties
− Serving as an independent director
Boards of Directors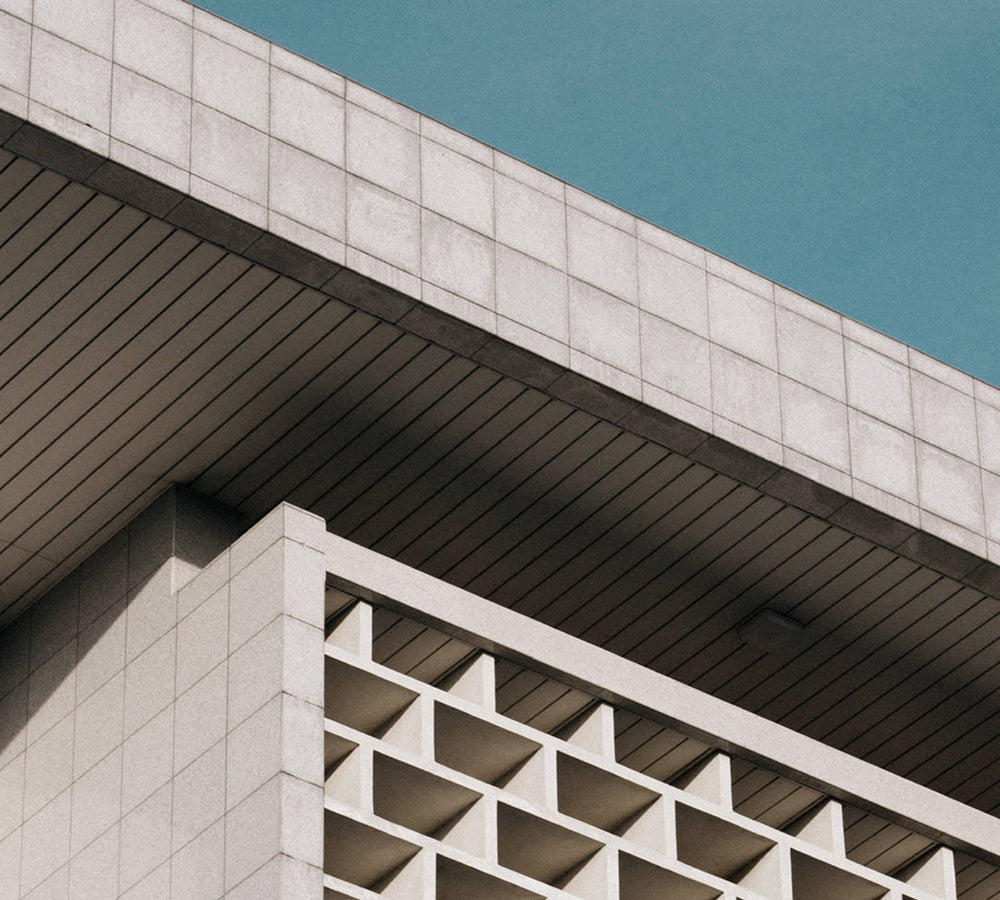 Jessie Gabriel
About
Jessie Gabriel is the founder of All Places, a champion for women, and a prominent voice on the role of capital ownership and control in achieving gender equity. Raised by a single working mother in Southern California, Jessie's success came with a deep appreciation of how gender norms and unequal access to capital contribute to a systemic lack of opportunities for women-identifying entrepreneurs and executives.
Jessie's personal vision and passionate advocacy are fueled by the desire to create true change — All Places is the culmination of her expertise and ethos, a space for women to formulate businesses of all kinds, receive trusted legal and strategic guidance, and ultimately cultivate long-term financial success.
Experience
Jessie started her career in economics, working first at a consulting firm before moving to a major think tank. As a lawyer, she has worked at some of the country's most prestigious firms, including Cravath, Swaine & Moore and BakerHostetler, where she was the youngest woman to lead her own team and launched the firm's Investment Funds practice. Her clients have ranged from Fortune 10 companies to trailblazing pre-seed startups, and have included numerous women-founded private equity, venture capital, and hedge funds.
Jessie received her B.A. in economics from Dartmouth College and her J.D. cum laude from the University of Michigan Law School, where she was elected to the Order of the Coif, won the Campbell Moot Court Competition, and served as Executive Editor of the Michigan Journal of Race and Law.